So anime is very interesting to me, i have a blog about it. If it wasnt interesting i wouldnt have started this blog. But there are some animes i start that just dont peek interest to me even after I watch a couple episodes. So today I will tell you about 5 anime that I lost interest in, and i dont lose interest in anime easily.
#1 Asterisk War
Ok, there was nothing bad about this anime, it was really good, im sure many people out there like it. But it just didnt grasp my interest. I was out of anime on netflix to watch and this one appeared, it had good sword fights and animation but the story- it was meh.
#2 Beyond the Boundrary
the reason I started watching this anime is because i was watching YouTube TikTok compilations and There was an epic fight scene from this anime, and it looked really epic, so i scrolled through the comments and found the name of the anime, then started it. The first episode was fairly interesting but then it got boring so i ended up dropping it.
#3 God Eater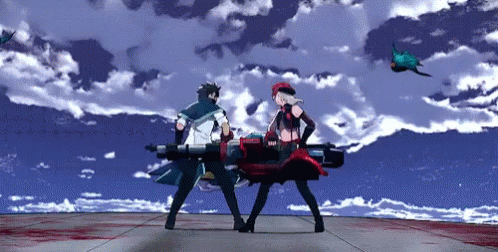 God Eater was an interesting anime with a very interesting story, but i think that the animators didnt portray the stroy well enough for a watcher to find interest in it. Its animation was very unique and aewsome. But i ended up dropping it after 3 episodes.
#4 Sword Gai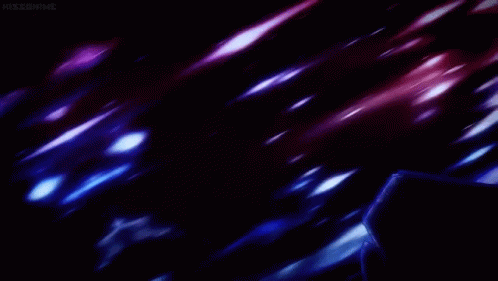 The first season of sword Gai was very interesting, hands down to the animators and the creators of it, you did good. But while watching season 2, I lost interest in it, I dont exactly know why, it just didn't excite me anymore. So I also dropped it.
#5 A certain magical Index
This anime was good for 5 episodes, but after those 5 episodes, it got boring, really boring, kind of like how one piece is never going to end and you get fed up, that type of boring. So i dropped it too.
Please dont let me dropping these animes stop you from watching them if you want to, I'm sure many people out there love these animes, and if you try it you could be one of them too.