Hi Everyone! This Post is going to be short because I don't have much to say about this Hokage, if you have any opinions or information to add, you can let me know in the comments! Sorry and I hope you enjoy this short post.
Tobirama was the second Hokage, and also the younger brother to the first Hokage. When I watched some of his scenes, I thought that he was an interesting character, with a passion for hating Uchiha's due to their clan rivalry.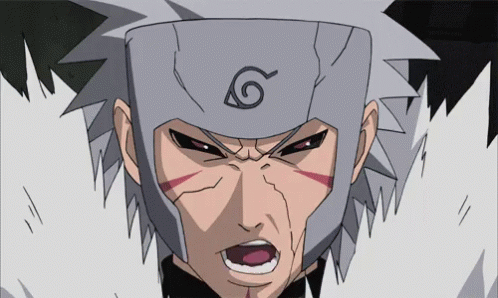 He had an interesting history too, he created the Shadow Clone jutsu and trained the Third Hokage. He was also one of the most powerful shinobis even his enemies thought so too. He was able to kill Izuna Uchiha, who was Madara's Younger Brother(Who looks like a copy of Sasuke).
I don't really like him due to his personality, He kind of seemed rude but I realize he was just being straight forward with the person he talks to. He was also very bossy too. But He was strong as I mentioned too.
Told you this was quite short! Sorry, but I hope you liked it…