First of all before I start this post, I want to thank the people who take time out of their day to read my blog, I feel like I blabber on but Thankyou all so much for sticking with me!
Todays post is about My favorites supernatural animes, Which is my favorite anime genre!
#1 Nura: Rise of The Yokai Clan
This is a very underrated anime not many people know of, I haven't met anyone who has watched this anime… yet. Its a Yokai anime, If you don't know what a Yokai is, its a Japanese myth, they are spirits. Some are really pretty, The main character is super cool 12 year old boy who looks like he is 18 when he is in Yokai form….
#2 Blue Exorcist
Blue exorcist is one those animes that get me super hyped up. Even though the anime was made in 2014, it has some amazing animation. It also one of those animes which you think wont get a second season but actually do. It got a second season in 2019 after almost 5 and a halve years. Check out my short review and summary of the first half of season 1.
#3 Fate Zero and Fate Stay Nigh
Fate is one of my favorite animes ever mainly because of the storyline. It also animated by my favorite studio, Ufotable. I think it was also the first anime I watched if you don't count Pokémon and Dragonball when i was like 5. I can rewatch this anime a million times and not get bored. Check out my short review of Understanding the Fate Series.
#4 Black Butler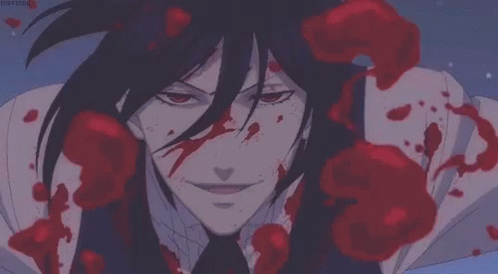 Hmmm… What would you do if your Butler was a demon? Ive only watched one season of this anime, and it was really interesting, its about a young boy named Ciel Phantomhive and his Demon Butler Sebastian, I don't want to get super into detail about the anime, so go watch it for yourself.
#5 Noragami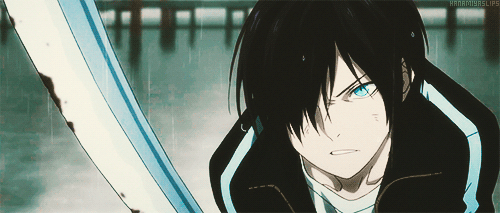 Noragami kind of reminds me of a slice of life anime with a supernatural twist to it. It about a girl named Hiyori and she comes into contact with the God Yato. Usually animes like this start out all nice and happy but get dark real soon, it doesn't get to dark but it does have some gore. And for my Attack on Titan fans, Yato and Levi share a voice actor, and Yuki and Eren do too. You can literally hear Levi.