So Everyone, I hope you are having a good day, I like to keep my blog formal but still informal at the same time, So I thought that I would write a discussion/Update post for today!
So I've been watching a lot of gory anime lately so I could write some reviews on them, those animes include:
Deadman Wonderland
Blood C
I've also started 2 new projects, One which is still in progress before posting, That would include the Hashira series, and also I will be starting a Hokage series, similar to the Hashira series. I will review one Hokage a week, hopefully the first one will be posted on Wednesday, the 11th of November.
I'm thinking about animes I want to review for 2021, cause there are so many amazing ones coming out soon. Oh by the way, I don't have a subscription to Crunchyroll, so I will have to wait for the whole season of Attack on Titan to come out before watching them.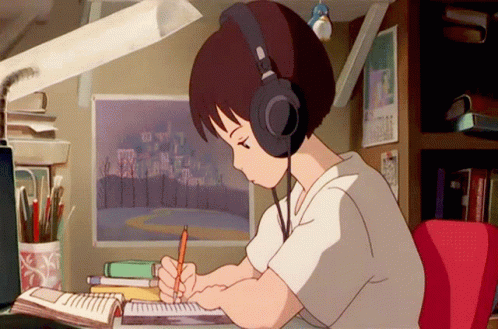 I'm really slow with writing review posts, so I don't think there will be another one till next week, I also am out of Ideas for list posts so readers, I would love your ideas for them too!
So animes Im going to review from december onward will most likely be:
The promised Neverland Season 2
Attack on Titan Season 4
Mugen Train(Demon Slayer) Movie
Maybe Dr. Stone Season 2?
That's all the animes I know of that interest me so far that are coming out in 2021, if anyone has any suggestions on what you want me to review, let me know. Also if there is anything specific person/Anime/Thing you want me write about, I would be glad to give it a try.
I have too many Ideas in my head right now, I dont know, but maybe I might start doing Webtoon Reviews once in a while? Maybe, I'll think about it….
Well that's it. thanks for reading me blabber on, Have a great day… Wear A mask… Social Distance and ummm… Watch anime I guess? I'm brain dead rn. Sorry for the lame ending. Peace.
P.S I've been watching wayyy to many studio Ghibli movies cause one of my close friends recommended them to me so check those out.