Well, readers, it's been a while, 6 months to be exact. Where did sushiii go? Good question. Well life has been a bit of a rollercoaster lately, and I'm not a big fan of roller coasters, I've only ever been on one, and I'm pretty sure my heart jumped out of my chest during that moment, but anyway back to the point, I shall explain the title of this post. Burnout.
Burnout can be a lot of things, anime burnout, writing burnout, or just life burnout in general. Well I know for a fact that I definitely had writer's block, and couldn't think of anything to write for months, Post ideas wouldn't come to my mind, and I had countless unfinished reviews in my drafts at the moment that I couldn't finish because I had no idea what to write.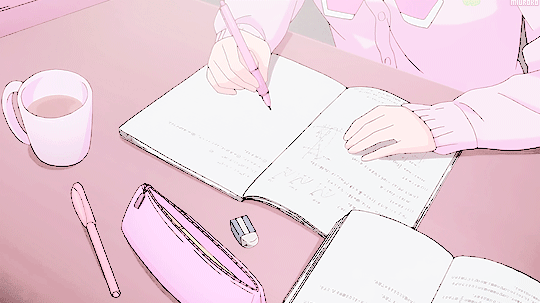 Anime burnout, not so much, but ive just lessened the amount of anime I've watched lately. In the past 6 months, I think I've only watched around 20 or 30 animes. It honestly isn't that much, and none of them have piqued my interest enough to write about. During the past 6 months, I have been going through my blog and rereading alot of my old posts, some of which I'm rewriting because my opinions on a lot of the things have changed. While reviews are fun to write, they are also time-consuming cause I have so many things to say about a series, but can never seem to put them into words.
In conclusion, I am hoping to get back into posting in the next week, or month? Maybe finish one of my hundreds of drafts (not actually hundreds, probably 20 or something drafts).
See you guys soon!