Tags aren't necessarily something I'm good at, especially because my mind becomes abit blank when thinking of answers. I am really late on doing this tag (4 and a half months to be exact) but when's better to do it than now? Thank you Vartika for tagging me. I've seen it circulating for a while now and kept feeling guilty for not doing it, so here's my go at it!
There are 3 Rules:
#1 Share your favourite stories—movies/books/anime/manga/drama/songs—by classifying them on these seven colours' traits:
red: passionate, exciting, invigorating
blue: peaceful, calming
pink: romantic, caring
orange: warm, motivating
black: mysterious, thrilling
green: fresh, unexpected
white: random
#2 Send this challenge invitation to at least one of your friends. Let them fear your superiority, as you—decide their fate.
#3 Link back to the original post here! And, enjoy!
Red: Children of the Whales
I dont see Children of the Whales get mentioned much in the anime community. Its a really thrilling anime, with the perfect amount of normal life and action.. except for the fact that the Main characters live on a whale that swims in a sea of sand. Sounds odd right? But trust me its not, Its a really interesting anime, It does have abit of gore and its kind of fast paced… But that doesn't take away from the anime itself.
Blue: Kyuujitsu no Warumono-san
This Manga is super wholesome. Its about a Demon lord and what he does on his days off, a not so typical Slice of Life but its everything you need. The demon lord has this super wholesome addiction to panda's and he may look scary on the outside, but hes literally the most caring person ever. What he does on his days off is so peaceful like going to the zoo, or helping some lost kids, One of the best Slice of Lifes ive read.
Pink: SPY X FAMILY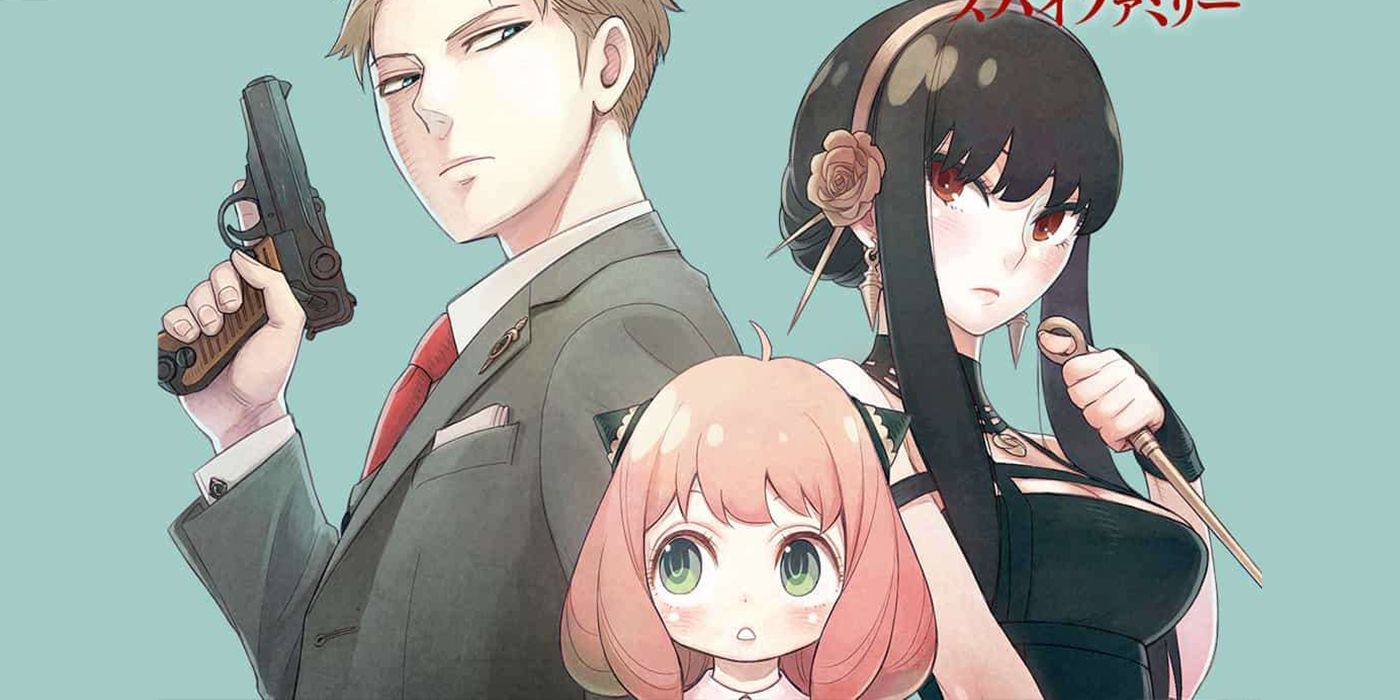 I don't watch or read that much romance, so this is more on the caring side. There is some romance in it though. SPY x FAMILY is your typical family living together, A child who can read minds, a mom who an assassin, and a dad whos a spy, totally normal right? They are a make-shift family, and none of them know what their actual jobs are. I love the connection of the family, even though they all just met each other, they care for each other like they are an actual family.
Orange: Non Non Biyori
For Warm and motivating, I had to give it abit of thought. A lot of slice of Life animes are warm and motivating, but I think this was the best choice for it. It's about a girl who moves from the City to the countryside, and there are only 5 people In her school. I thought it was a super sweet anime about the daily lives of the characters. (and no, I haven't watched Laid Back Camp yet)
Black: Sweet Home
People who haven't read sweet home, What are you doing with your lives? Mysterious, thrilling (But also pretty gory) Sweet home is my absolute favorite Manwha! I could talk about it for hours. Its literally perfect from beginning till the end. Sweet home is about a boy named Hyun, and after a family tragedy, he has to live alone in a building.. But then something worse takes place and Monsters are trying to take over the world. Its kind of hard to explain, but its amazing. Art? Amazing. Soundtrack? Amazing. Plot? Amazing. you get the point.
Green: Gokurakugai Sanban-doori no Ken
Here we have my favorite Oneshot Manga, The name is kind of complicated to say though. The reason I chose this for fresh and Unexpected is that, well it was my first One-shot and also I've never seen any story like this and thought it was quite unique. After reading this One-shot, I got addicted to one-shots. The art was really clean and 'fresh'.
White: The Saga of Tanya the Evil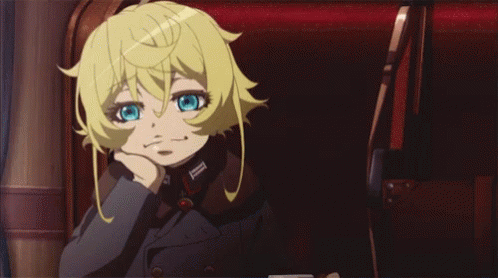 I think I'm becoming an Isekai fan. I've watched a good amount of Isekai's now and this one was the most different compared to the rest. It didnt have your average MC be killed by Truck Kun and then become super overpowered and got a Harem. well yes the MC is overpowered, but the MC is a five year old girl who basically leads an army. The magic system is also really interesting. I chose this for random because I thought the story was random, meaning, different than your normal Isekai.
Now for nominations!
Zanikuro (All 5 of you guys!)
Thanks for reading!