Watching anime is an addictive habit, but after watching different animes, i picked up a lot of habits from them, and I'm going to tell you my 6 weirdest habits I've got from them:
#1 Kaneki Finger Crack: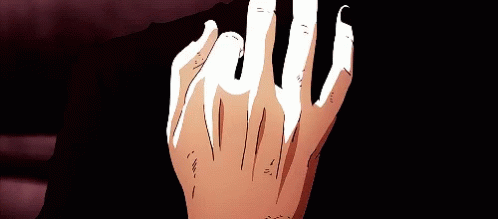 I've always cracked my fingers, but after watching Tokyo Ghoul, I specifically crack my fingers how Kaneki does it. I know cracking fingers are a bad habit but I cant really do anything about it now.
#2 Randomly Saying Japanese Words
I randomly say Japanese words during the day for example, I imitate Shinobu by saying 'Moshi Moshi, Daijo Bodesku' or Mary's Baka. I also have a list on my phone that has all the Japanese phrases I learn on it. My favorite phrase is 'Anantani Wa Kankenai' which means : Its none of your business, its fun to say.
#3 Levi Cup Hold
This one is not that Weird and I dont do it that often. But I like to drink tea or water in a cup and hold it like Levi.
#4 Randomly doing Naruto Hand signs, Whenever, Wherever… (And also Naruto Running to places…)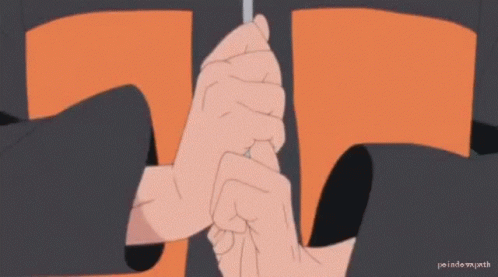 Naruto hand signs are fun to do, so far I've memorized the Multi Shadow Clone Jutsu one and also the Fireball Justu handsigns. I also like to randomly Naruto run for a short period of time. Haha. I'm Weird.
#5 Jumping like Hinata
After I watched Haikyuu, I started to measure my jumping height which at the moment is 189cm… (I last checked in august so it might not be that accurate) But when I'm walking I usually make my arms go as back as they can then jump as high as I can, just like Hinata… but the thing is I'm not short. I'm a girl,(Who is still growing) and I'm already 5'5. In the GIF, My hands do go back like that, but I don't jump that high.
#6 Killua/Naruto Walk
This is one of the habits I do most often, I randomly walk like this all the time, oddly, its very comfortable to walk like this!